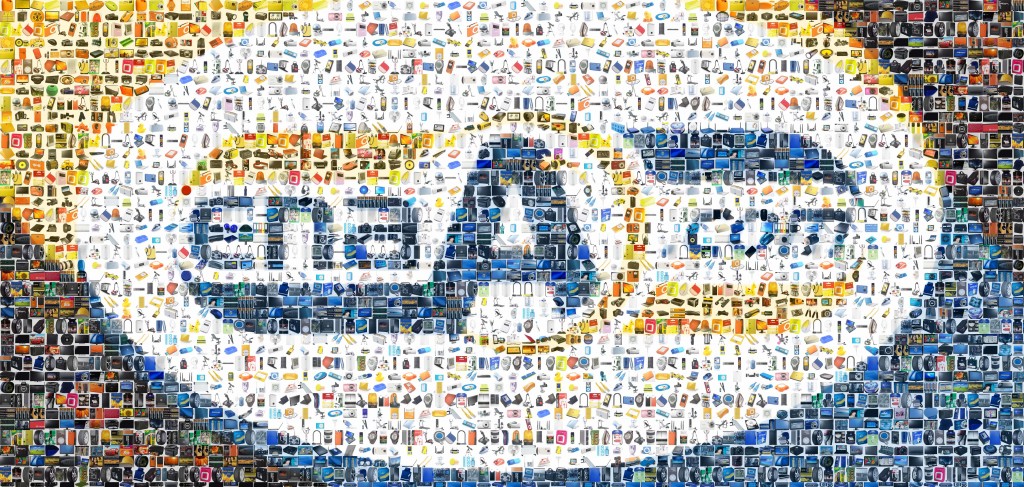 Shopping online is the best choice whenever you are looking for best deals and lowest prices. Web is the best place to read user reviews and explore great products, too.  Do not use it just for browsing and comparing products. Buy online!
Online shopping is easy and fun! From electronics to beauty to fashion, online you will find everything you are looking for.
EnaA.com has been the most successful and the most popular online store in Slovenia for over a decade.  Today EnaA.com hosts 22 departments and more than 200 sellers, offering more than 250,000 products altogether.
EnaA.com is a great selling and shopping spot.
Start experiencing your online shopping paradise today, from luxury shops and malls to quirky retail outlets. Find independent art, high-quality chocolate, latest fashion trends or even just gifts for your friends and family. Enjoy a shopping adventure! If you're looking for brand name electronics, makeup, home furnishings and jewellery, you'll get all the shopping inspiration you need online.